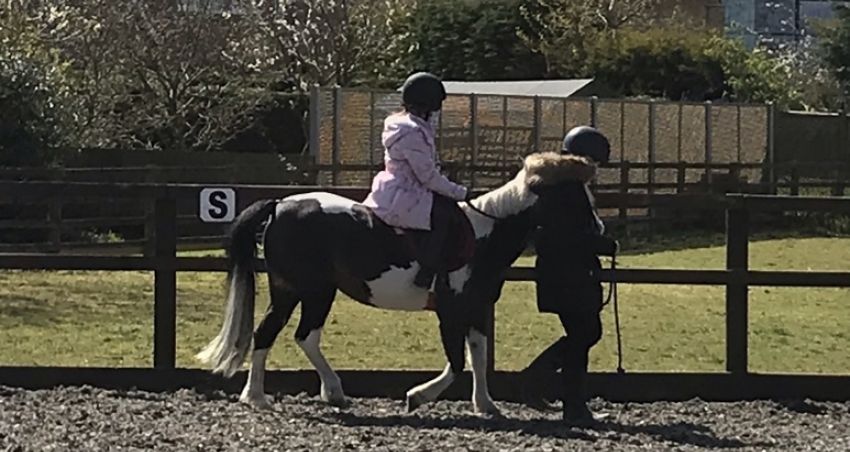 Pupils at Stimpson Avenue Academy have been given the opportunity to try horse riding thanks to the charity Ride High.
During the summer term, some Year 3 and 4 pupils will be attending the Ride High Equestrian Centre, where they will learn not only to ride horses but also how to care for the animals.
The charity says that time spent with the horses promotes confidence, responsible behaviour, respect and trust, and positive mental wellbeing.
Below are some photos of the children at their first session.