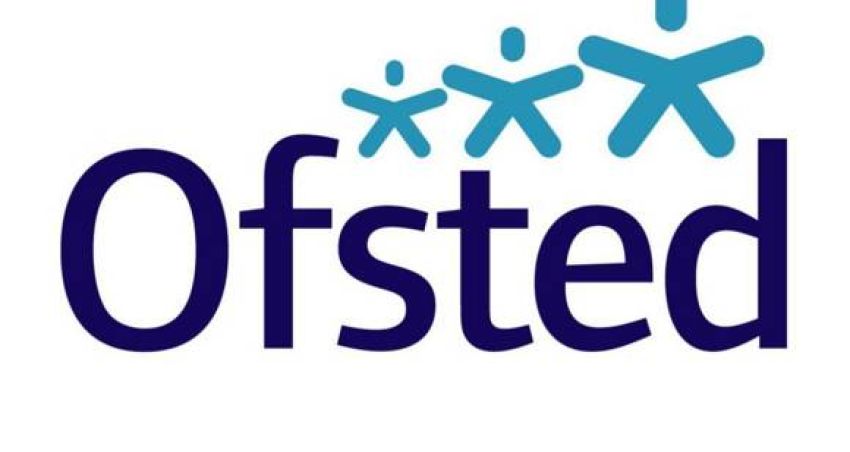 Stimpson Avenue Academy has been recognised by Ofsted for the work it is doing to improve.
During a monitoring inspection in June 2021 the inspection team recognised the school's comprehensive improvement plans and the determination of leaders to drive improvement.
The inspection report highlights the work that has been done to progress curriculum development, including the detailed curriculum plans that set out what pupils should learn and when.
The inspectors acknowledged the work achieved by the school's special educational needs coordinator (SENDCo) to make sure that pupils with SEND have the support they need.
The inspection team also found that pupils were keen to talk about what they were learning, and that they were polite and got involved with whole-class discussions.
Head of school Luci Clapton said: "We are very pleased that Ofsted has recognised the hard work that is ongoing to make sure Stimpson Avenue Academy continues to improve and become a good school.
"We have kept moving forward, despite the challenges of the pandemic, always staying focused on our improvement plans and the actions needed to make the school better.
"It's great to know that we are heading in the right direction and are well on our way to achieving a good rating."
Executive headteacher Zoe McIntyre said: "This is positive news and shows what has been achieved so far. It's good to see that Ofsted recognised all of the work taking place at Stimpson Avenue Academy, including everything that is being done across the trust to support the school, as it continues its improvement journey."