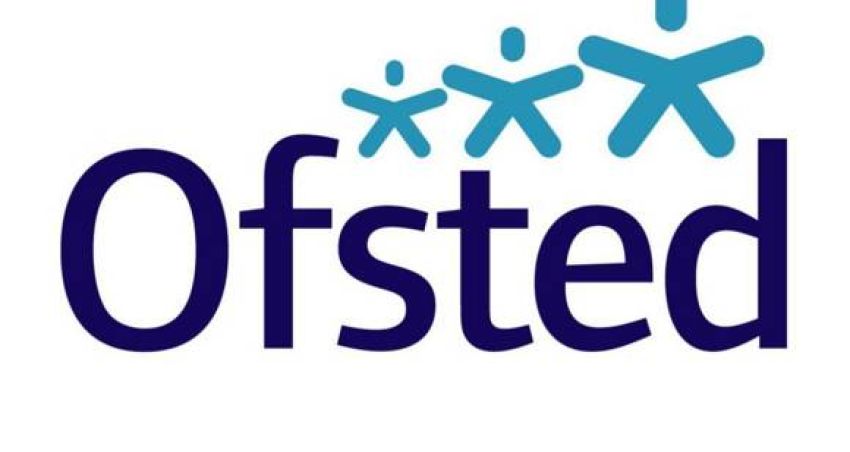 Stimpson Avenue Academy has been praised for its 'effective' teaching and learning during the recent lockdown period.
Ofsted carried out a remote monitoring visit in March to assess the quality of provision being delivered to pupils learning at school and from home, and have now issued a positive report based on its findings.
The Ofsted report recognised that Stimpson Avenue ensured pupils had access to education during the pandemic by providing online lessons in line with the school's usual curriculum. It also praised the school's efforts to provide laptops for pupils learning remotely who did not have internet access at home.
The inspectors also noted how the school adapted the curriculum to make it effective for remote teaching and learning, and highlighted the continuity of its reading and phonics lessons – two key areas for primary pupils.
Staff at the school also spoke positively to inspectors about the support they received from the school's sponsor, East Midlands Academy Trust.
Stimpson Avenue's Head of School, Luci Clapton said, "We are delighted that the Ofsted report recognises our hard work to support pupils during the recent lockdown and ensure that their learning was disrupted as little as possible by following our normal curriculum and adapting it for remote learning.
"I'm also pleased that Ofsted highlighted the strategies we found worked well during the lockdown and how we're now embedding them into our teaching and learning now that the pupils are all back in school. I'd like to take this opportunity to thank all of the parents and staff who supported with online learning, ensuring that the children had a positive experience.
"This inspection was a positive opportunity for us to review our provision and help us further improve as we continue on our journey to achieving an Ofsted grading of 'good'."