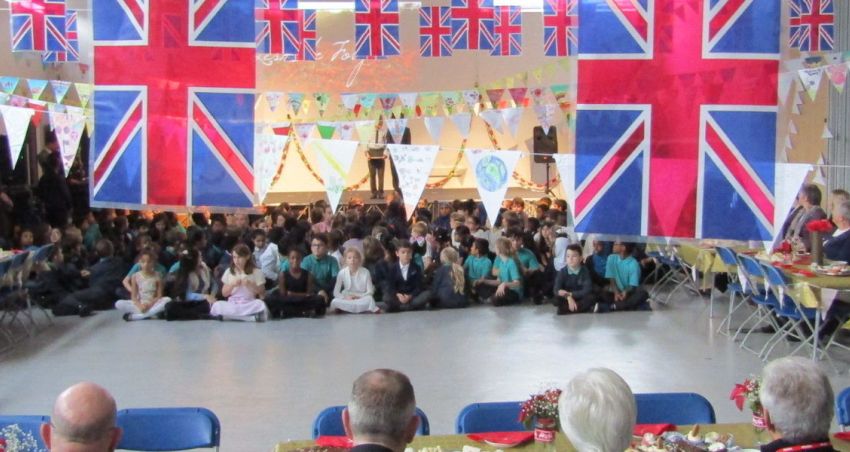 Children at Castle Academy in Northampton hosted a special wartime tea dance on Friday (December 7th) to commemorate the 100th anniversary of the end of the First World War.
The pupils performed old wartime songs, recited war poetry and read out the names of the soldiers from Northamptonshire who lost their lives during the Great War.
The school hall was specially decorated with bunting, and guests to the tea party included the Mayor of Northampton and residents from St Crispins extracare village in Northampton.
Headteacher Lorna Beard said: "We wanted to do something special to help the children learn about the important of the First World War and this tea dance seemed a great way to do that.
"The pupils worked really hard on their performances and some of them even wrote their own war poetry to read out.
"The afternoon was made all the more special by having the guests to join us, and it was a great way for the school to pay tribute to the local soldiers we lost in the war."
Watch a video of the children performing at:
https://youtu.be/2oOKZu052K4