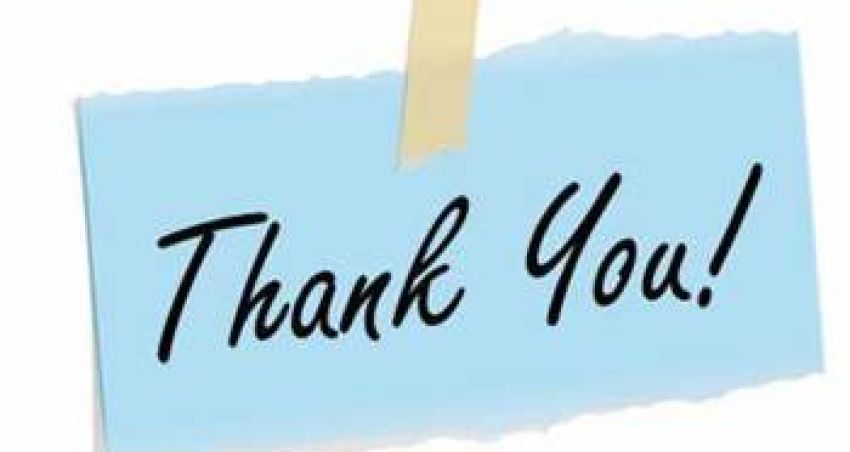 We've just completed our annual pupil survey and we are delighted to report that our pupils told us they feel safe and happy at Stimpson Avenue Academy.
They said their teachers take good care of them and that they know who to talk to if they feel unhappy.
The children also said they feel the school encourages them to live a healthy lifestyle.
We're so pleased with the positive feedback and it's all down to the hard work of our fantastic staff and the support of our wonderful parents and carers. Thank you all!