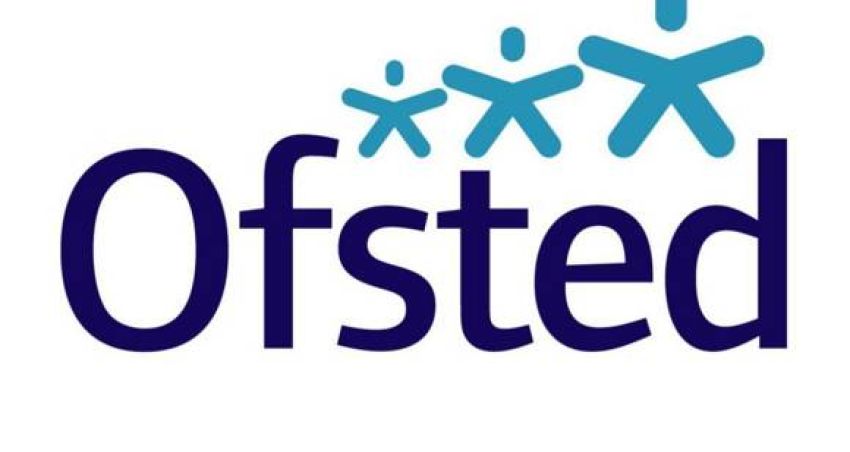 Northampton International Academy is effective at safeguarding, according to an Ofsted inspection.
The inspection team visited the school on June 9th to determine the effectiveness of safeguarding arrangements and assess behaviour and attitudes of pupils. Their report confirms that school leaders and staff have improved safeguarding arrangements since the last inspection in December.
Northampton International Academy's last full Ofsted inspection in July 2019 rated the school as 'good'.
Following the most recent inspection, inspectors agreed that 'leaders have restructured staffing to increase the capacity for safeguarding' and that 'leaders with safeguarding responsibilities know pupils well'.
The inspection team was also satisfied that 'staff understand that safeguarding is everyone's responsibility'.
The positive impact of NIA's new house system was highlighted, with staff and pupils speaking positively about the sense of identity and belonging this is creating.
The report also identified the positive impact the school's new in-house alternative provision, called NIA Prospects, is having on pupils' behaviour and its role in reducing the number of repeated fixed term and permanent exclusions.
Inspectors also noted that more action is needed to maintain the high standards of behaviour and attitudes identified at the school's previous inspection.
Headteacher Dr Jo Trevenna said: "The Ofsted inspectors recognised the work undertaken at NIA to keep children safe.
"It is important that senior leaders based at the school and at the Trust recognise the work needed to ensure that all members of staff maintain the highest expectations of pupil behaviour. This is a key priority for us and now we have started the new school year we are already enabling this to happen swiftly.
"I am pleased that the report recognises our holistic approach to educating children and young people with the addition of our House system and NIA Prospect."
Joshua Coleman, chief executive of East Midlands Academy Trust, said: "I'm pleased the inspection team has recognised that safeguarding is our top priority and highlighted the significant improvements we've made to the way we safeguard pupils since the last inspection.
"Covid has had a significant impact on our learners, as it has for all schools, but I am keen to see the improvements we are already making in tackling issues around behaviour through the new house system and the small school model be further embedded as we move into the new school year."