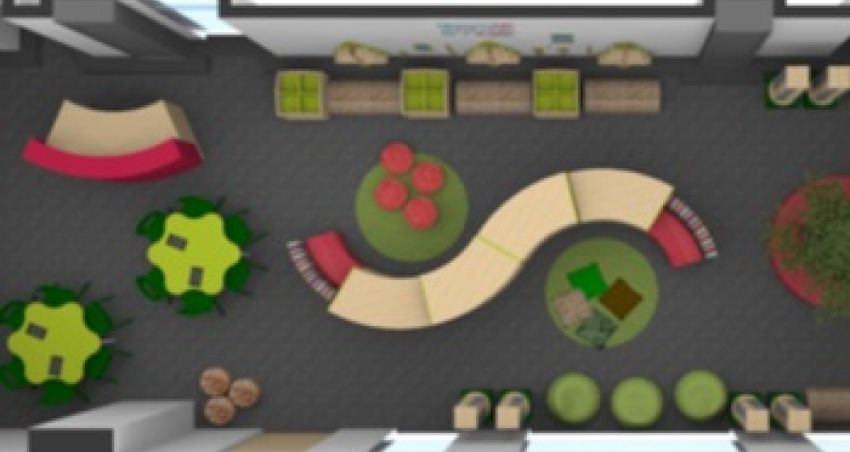 Plans have been unveiled for a brand new school library for primary phase pupils at Northampton International Academy.
The new library, which has capacity for 3,300 books, will be a dedicated space for primary phase pupils, meaning the main school library will now cater specifically for secondary pupils.
The aim is to create an area Nia primary library 2where children can browse books, read quietly and work in small groups.
Headteacher Dr Jo Trevenna said: "It is fantastic that we will soon have a dedicated primary phase library for our younger pupils, which will play a key role in developing their reading skills and encouraging them to read more for pleasure.
"The design for our new primary library is really inspiring and I'm sure this will become a space in the school where the children will enjoy spending time with a book and learning about new things."
Work will begin over the coming half-term break and the new library should be ready for browsing by September.