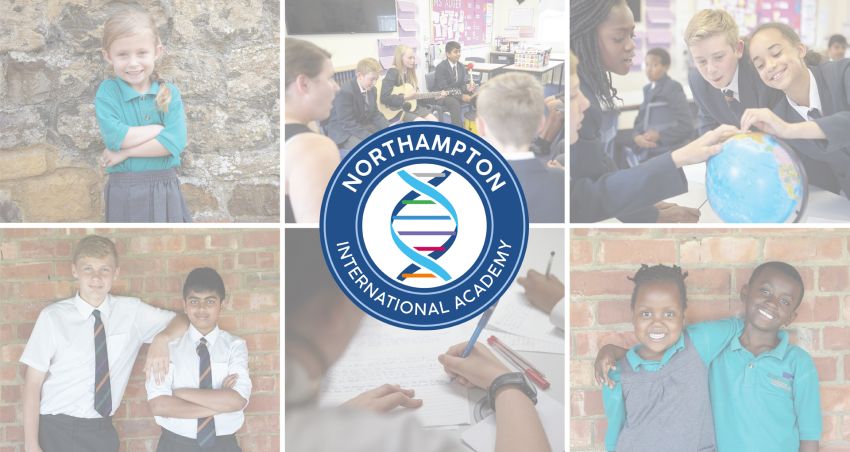 An experienced education leader will be joining the team at Northampton International Academy as Interim Executive Headteacher, effective from this September.
Jane Hadlow will bring a wealth of experience to the role, having spent more than 37 years working in leadership and education roles in both schools and local authorities, and has a strong track record of supporting schools to progress and achieve positive outcomes for their pupils.
She will be supported by Fuzel Choudhary who will remain in his role as Executive Leader for the school and together they will continue to push forward the school's improvement strategy to help it to grow and develop in the right direction.
Jane Hadlow said: "I am looking forward to working with entire school community, including staff, parents and governors, to ensure the very best outcomes for pupils at Northampton International Academy.
"After all, we all want the same thing – for our pupils to thrive and be the best they can be. There is work to be done but I believe Northampton International academy is a unique school with a bright future ahead and I'm pleased to be part of that journey."
Jane's appointment follows the resignation of current headteacher Dr Jo Trevenna who leaves at the end of this academic year. Recruitment for a permanent appointment to this role is ongoing.
Ends