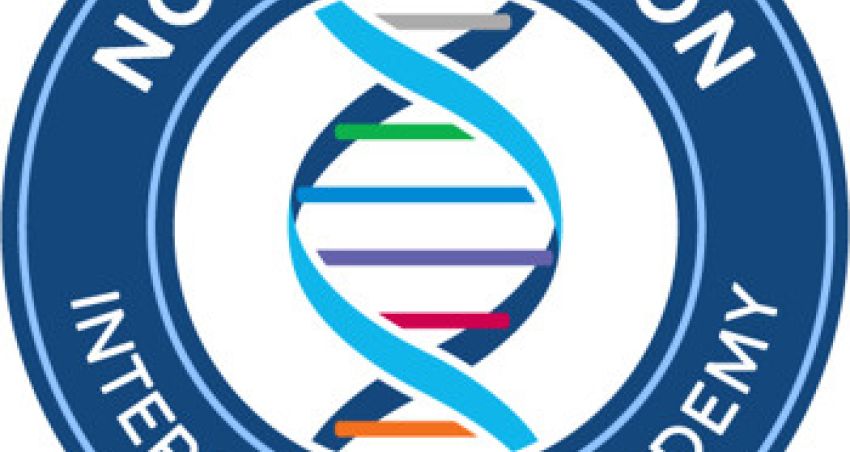 Northampton International Academy (NIA) is hosting a special debating competition organised by Andrew Lewer MP as part of UK Parliament Week tomorrow Friday (5 November).
A team of students from NIA will compete against three other Northampton schools in The Spencer Perceval debating competition, which offers students the opportunity to learn more about politics and engage with key issues as well as build their confidence in public speaking and develop debating skills.
The other schools taking part are the Duston School, Abbeyfield School and Northampton School for Boys.
Themes for the debates are:
This House believes the voting age should be lowered
This House believes in 'no platforming'
This House believes that animal testing is indispensable for the advancement of science
Judges for the event will be Police, Fire and Crime Commissioner for Northampton Stephen Mold, leader of West Northamptonshire Council Jonathan Nunn, West Northamptonshire Council Labour group leader Danielle Stone and ex BBC broadcaster Kate Ironside.
Andrew Lewer MP said: "UK Parliament week takes place each year to inspire and encourage our young people to get engaged with the UK's democratic system.
"In the spirit of the week I have organised this inaugural debating competition as an excellent opportunity for interested students to engage with politics, our democratic institutions and their local Member of Parliament. I am looking forward to hearing their presentations as they learn to think critically about pressing policy issues and develop robust logical arguments."
NIA headteacher Dr Jo Trevenna said: "We are very pleased to be able to host this competition which gives students the chance to gain confidence in speaking in public, developing a sound argument and thinking on their feet.
"Good luck to all of the students taking part and to our NIA team who have been working hard to get ready for this event."