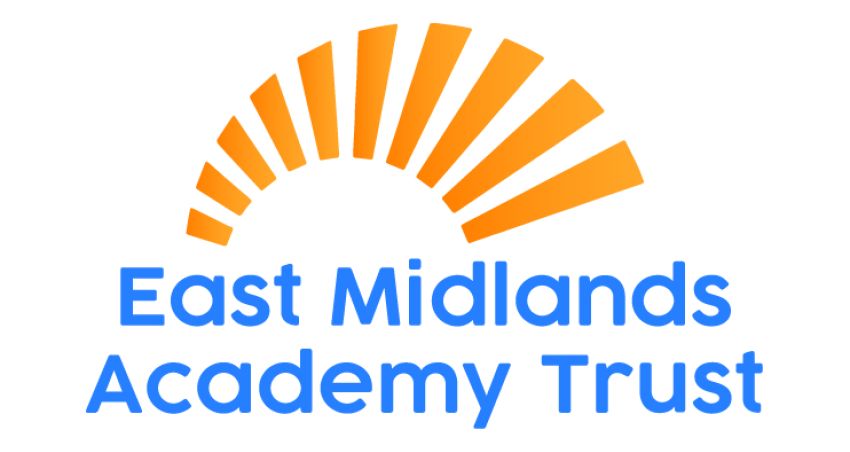 East Midlands Academy Trust is to introduce a new alternative education department for pupils at risk of permanent exclusion from school.
The department will be based at Northampton International Academy and will provide up to 40 places for pupils who are struggling in their current setting.
Specialist staff will use bespoke behaviour intervention programmes for pupils, including those with special educational needs, with the ultimate aim of supporting them back into mainstream education.
This will be either a return to their original school or to a suitable alternative school place, therefore reducing the number of pupils in Northamptonshire not in a mainstream school setting.
The introduction of the new alternative education department follows a special conference hosted by East Midlands Academy Trust last year and attended by school staff from across Northamptonshire to look at the issue of exclusions and the growing number of pupils being excluded from school1.
Joshua Coleman, chief executive officer for East Midlands Academy Trust, said: "When we hosted the conference last year, we recognised that the number of children being excluded from school was showing a worrying increase and we wanted to do something proactive to address the issue.
"The new alternative education provision is our way of supporting those pupils at risk of being excluded from mainstream education. We will bring them into the unit and our staff will work with them on any behavioural or emotional issues with a view to getting them back into mainstream school.
"As a Trust, we are incredibly passionate about making sure every pupil has an opportunity to be the best they can be. I'm confident that this new department will make a real difference to those students who might otherwise be failed by the current system."
The new alternative education department will open in September and will open to pupils from schools across the county.