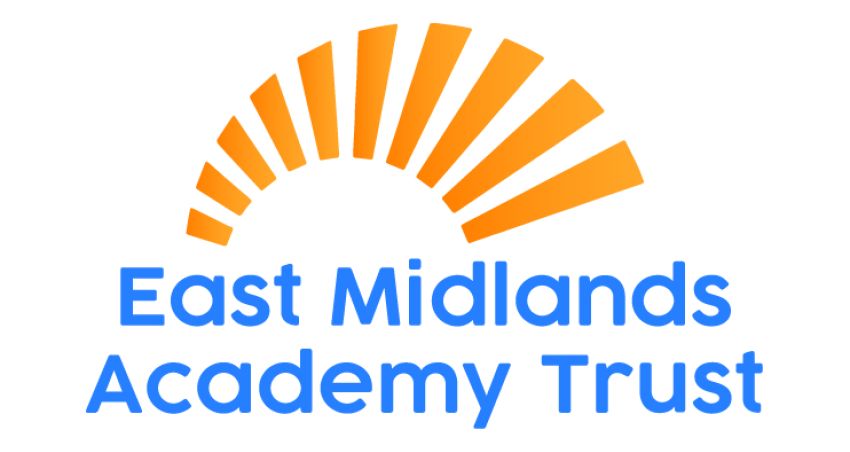 East Midlands Academy Trust will hold a special event later this month to launch an initiative seeking to reduce the number of school exclusions in Northamptonshire.
The rate of permanent exclusions has been increasing in Northamptonshire, rising from 95 in 2015/16 to 150 in 2017/18. Latest figures show fixed-term exclusions have also increased from 4,651 in 2015/16 to 5,525 in 2016/17.[i] This equates to 29 children being temporarily excluded every school day in Northamptonshire.
The free East Midlands Academy Trust conference is open to all schools in the county and will look at a new approach to keeping pupils at risk of exclusion in mainstream education.
The initiative is a collaboration between a small number of Northampton schools working together to find the most appropriate setting for students, thereby avoiding the need for a formal exclusion.
If successful, it is hoped that the initiative could be rolled out countywide.
The conference is being supported by Ofsted, whose regional director Emma Ing will give the keynote speech. Neighbouring local authorities Leicestershire, Lincolnshire and Derbyshire, as well as Northamptonshire County Council, will also share their own learning about reducing school exclusions, and the Fischer Family Trust will give a presentation on pupils who leave the school roll.
East Midlands Academy Trust chief executive Joshua Coleman said: "School exclusions are a crucial issue for everyone in education at the moment and are a key feature in the new inspection framework from Ofsted, which is particularly cracking down on off-rolling, a process where pupils are informally taken off a school's roll without a formal exclusion.
"As an academy trust, we want to help to shape the way we support pupils at risk of exclusion by working with neighbouring schools to find the best place for them and thereby keeping them in mainstream education.
"We'll be launching the initiative at the conference which we hope will improve the current system of managing excluded pupils and give students across the county the very best chance to succeed in education in the best setting for them."
The event will take place on Thursday 28th March at Northampton International Academy.