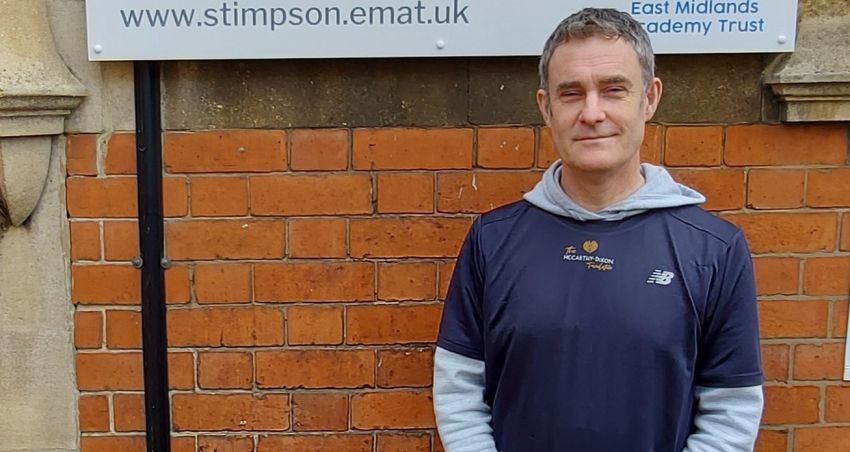 Stimpson Avenue Academy's deputy headteacher will be taking on a marathon challenge this weekend to raise money for a charity that provides much-needed food parcels to his school.
Graham Trotter will be running 13 miles in the London Landmarks Half Marathon on Sunday (April 2) in aid of the McCarthy-Dixon Foundation.
The Northampton-based charity provides many services to the local community, including donating food parcels to Stimpson Avenue Academy every half term for families in need of extra support.
Mr Trotter said: "Running has been something that has come to me later in life. Having gone back into the classroom after many years as Head of Sport, I often missed my time outdoors and I've now become a little addicted (my family may say obsessed!) to running in new places.
"I've always done this for my own personal goal, but the opportunity to run for such a worthy cause was something I couldn't turn down."
He added: "I have my racing top at the ready – although our Year 6 pupils have offered to sponsor me if I run dressed like Cinderella!"
Mr Trotter is accepting online donations in aid of the McCarthy-Dixon Foundation here.